Player Appearances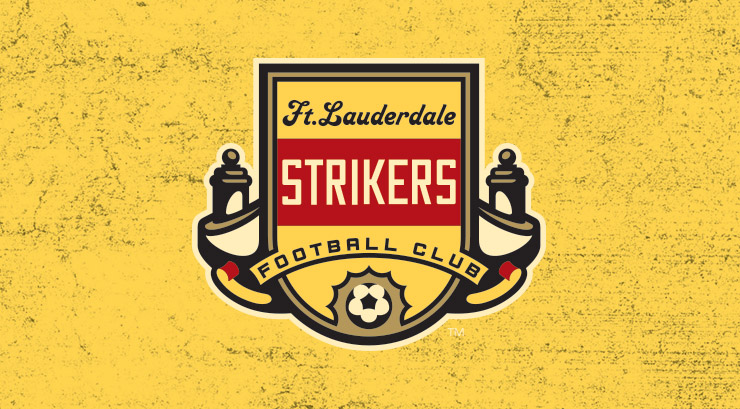 Appearances are an important chance for the Fort Lauderdale Strikers to interact with organizations and individuals throughout the community. However, the demands of travel, practice and games make the availability of our players, coaches and front office staff limited. In order for us to best facilitate your needs, we ask that you adhere to the following guidelines. Please note that all requests for an appearance must be made four weeks in advance of the publicity deadline or of the event itself, whichever is first.
General Guidelines
Appearances last no longer than 2 hours and occur within a 35-mile radius of Lockhart Stadium (Youth Soccer Club appearances potentially up to 60 miles). Please consider driving time when submitting the request for an appearance.
Appearances should not begin earlier than 2:00 p.m. on training days (training typically occurs Monday through Friday) and no appearances will be scheduled on game days or the night before a game.
Due to the volume of requests, player appearances cannot be made at personal events, such as birthday parties, etc. Visits to individual schools will be evaluated on a case by case basis.
A Fort Lauderdale Strikers staff member, intern and/or volunteer will attend every scheduled Fort Lauderdale Strikers appearance and will bring the appropriate items as needed (i.e. player cards, autograph pens, promotional items, banners) and will offer assistance when appropriate.
Player Assignments
Due to training, travel, Fort Lauderdale Strikers or National Team games, player participation may not be confirmed until as little as a day before the event. While we will make every effort to offer a substitute player, we caution you not to assume that we will be able to do so. If not, we will do our best to reschedule.
Scheduling player appearances while the team is out of town is very difficult and may result in no players being available.
Appearance Fees
Some events may require a minimum group ticket purchase.
The Community Relations Department will contact you if your event request will require you to buy group tickets.
Request Procedures
You must use Fort Lauderdale Strikers's Player/Coach Appearance Request Form in order for your application for an official appearance by a player, coach and/or front office/management member to be considered. Please call or email to make to request an appearance form.
Review Criteria
Only Fort Lauderdale Strikers's Community Relations Department can book members of the Fort Lauderdale Strikers organization for public appearances.
Appearance requests may be prioritized according to the following criteria:
Connection to charity organization that is in line with the mission of Fort Lauderdale Strikers

Whether or not organization or event has a pre-existing relationship with the Fort Lauderdale Strikers

The chance to increase Fort Lauderdale Strikers' media, ticket sales, and community profile
Once your request has been reviewed, you will be contacted by a representative from Fort Lauderdale Strikers and learn the status of your request: declined, pending or accepted. Because of the volume of requests we receive, please allow 2 weeks for a response.