Tryouts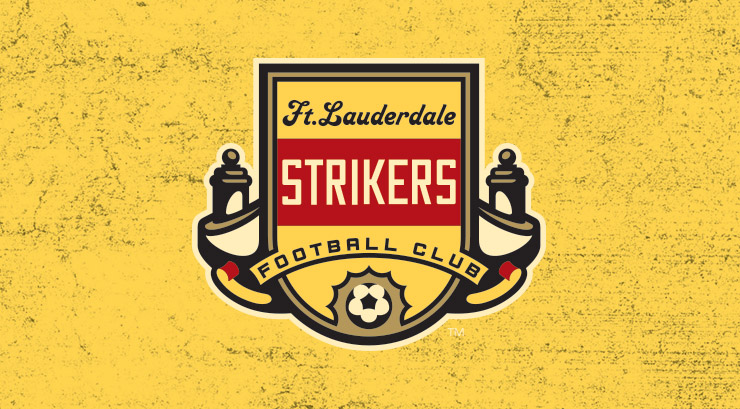 The next open tryout for the Fort Lauderdale Strikers and Fort Lauderdale Strikers U-23 will be held on Saturday, January 30, at Lockhart Stadium in Fort Lauderdale, Fla.
To register for the tryout, please complete the form located on this page, and pay the $150 non-refundable tryout fee by clicking on the PayPal button below.
Prospective players must be at least 18 years of age to participate. All players will be responsible for their own travel, accommodation, and training gear. The tryout begins promptly at 8 a.m. ET. Tryout participants are expected to arrive at 7 a.m. for registration.
Registration is now closed.